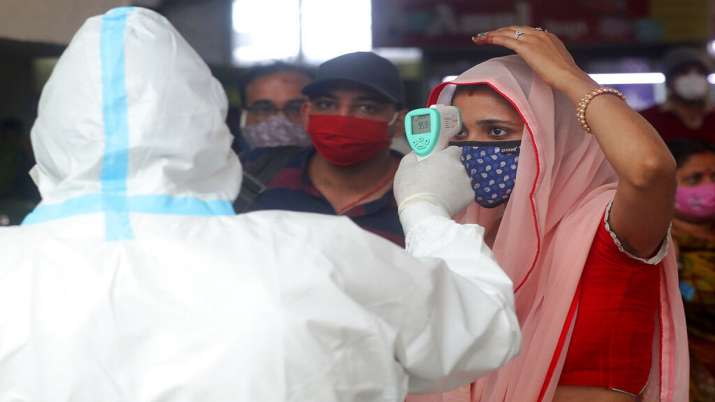 A one-day lockdown will be imposed in Maharashtra's Amravati on February 21 amid rising coronavirus cases in the region, District Magistrate has informed. On Sunday, 21 February, all markets, offices, shops will be closed except for the essential services.
The decision by Amravati's District Magistrate has come after the Maharashtra government left it up to the district magistrates of all 36 districts to decide on whether to imposed lockdown in their respective districts.
In the past few days, places like Amravati, Yavatmal, Akola in Maharashtra witnessed an increased number of coronavirus cases. A rise in Covid cases was also registered in areas like Nanded, Latur, Beed and Hingoli of the Marathwada region.
ALSO READ | Maharashtra likely to reimpose lockdown in these cities amid rise in COVID cases